This procedure aims to show how to install Ubuntu on a computer running Windows without CD/DVD drive nor USB sticks.
To install Ubuntu without CD/DVD or USB pendrive, follow these steps:
Download Unetbootin.
Run Unetbootin.
Now, from the drop-down menu under "Type:" select "Hard Disk".

Next select the DiskImage by clicking the button "…". Browse to the directory where you downloaded the Ubuntu's ISO file.

Press OK and reboot. You should see a menu like this: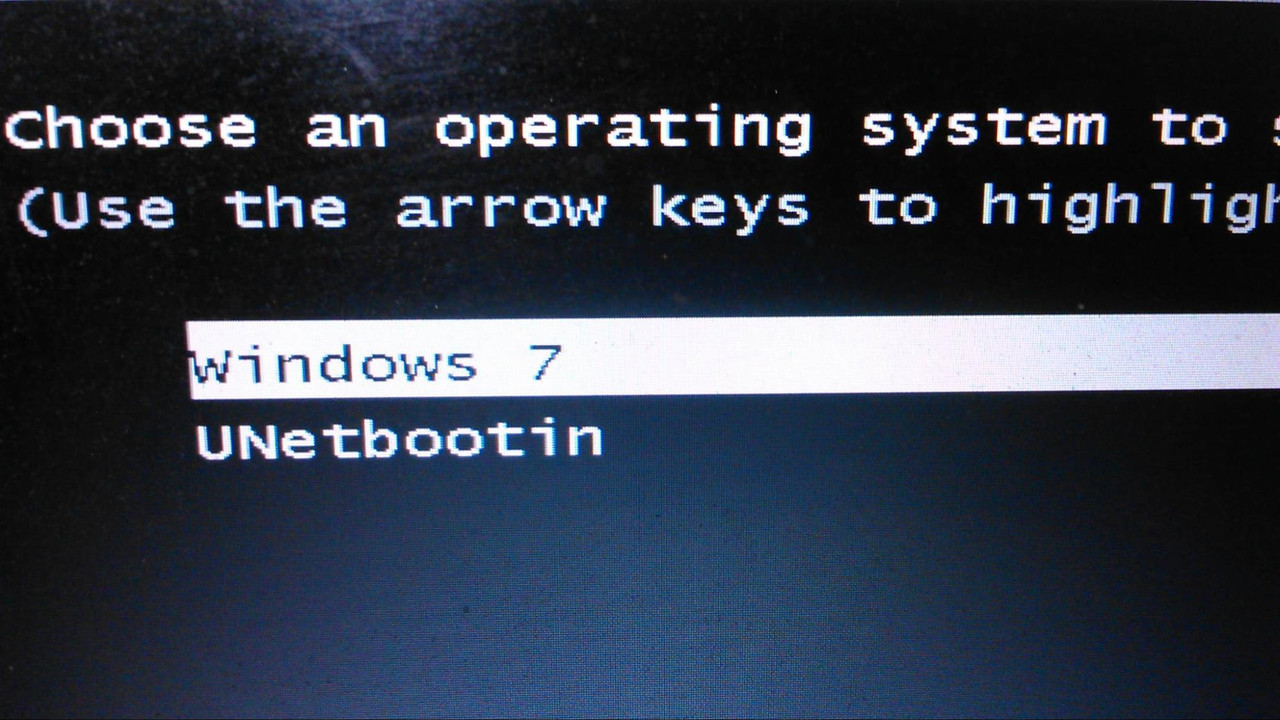 Select Unetbootin and you will get the "Try" or "Install" option there.
Finally, you can install your version of Ubuntu alongside Windows.